Internet Course
Welcome to the Virginia Driver Improvement Clinic Online! Our course is designed so that you'll laugh while you learn.
Inside, you'll find informative pictures, colorful graphics, interesting charts, wonderful information, easy-to-read text— important traffic safety information taught with a fun and light approach that's designed to keep you interested and entertained.

Click here to start!
Here is some other helpful info: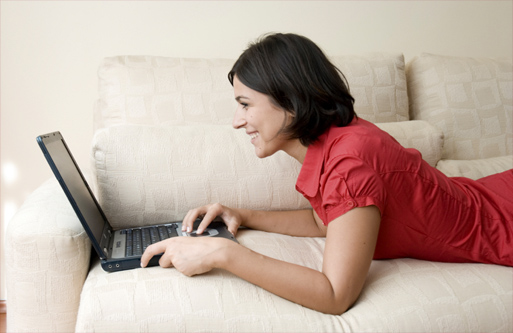 Virginias best online course!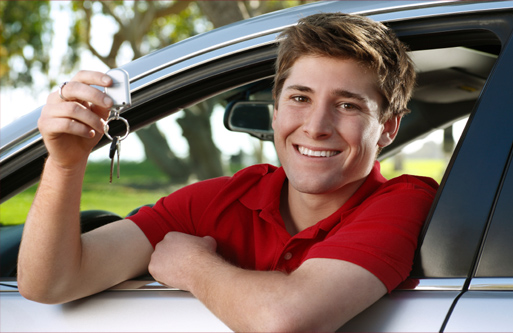 Great traffic safety tips!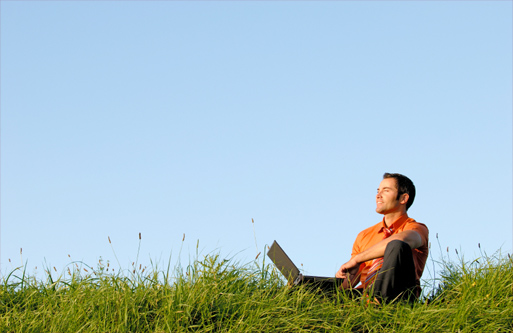 Complete our online course anywhwere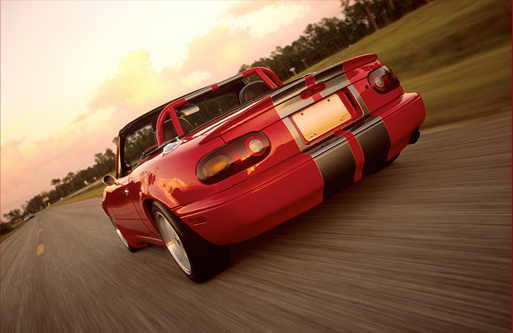 We want to get you back on the road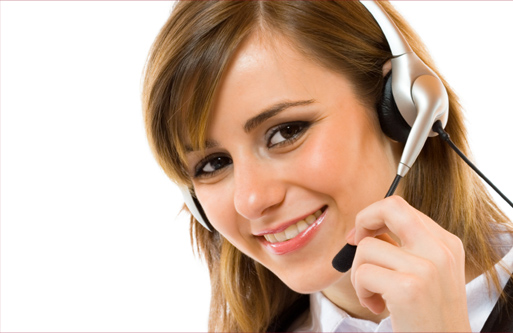 Incredible customer service
Here's How It Works: It's As Easy As...

Internet Students
If you need to register or return to the course, simply click below. It's fast and easy to sign up. We'll have you on your way in no time! This course has been licensed by the Commonwealth of Virginia DMV (CoVDMV).